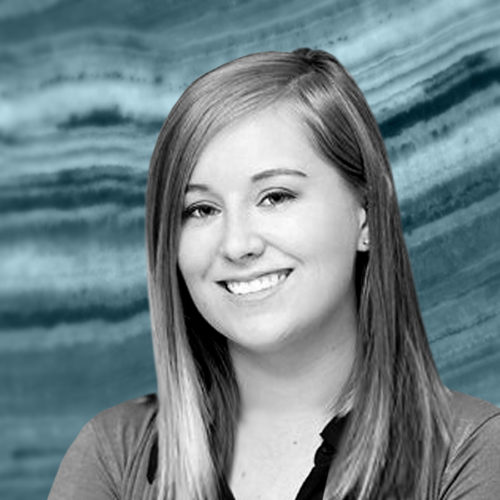 Sam joined Level in 2018, with an already established expertise in the design and customer relations fields. Her passion is problem-solving – working with her team and our partners to find solutions for our customers, no matter how complex. Sam is a fan of industrial design, and enjoys reading, gardening, crafting, and home improvement projects. Outside of the office, she's devoted to her two dogs – Arlo and Winston.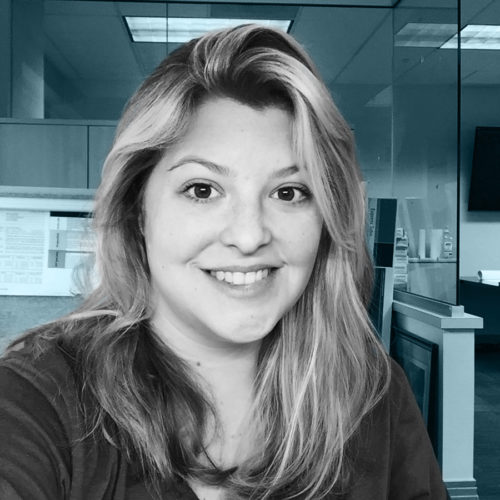 Emily earned her BFA before embarking on a career in wall coverings. She loves to see the amazing results of a finished installation, especially those involving bright colors and abstract designs that pop to a space. In addition to spending time with family, Emily likes to paint and is an avid movie lover.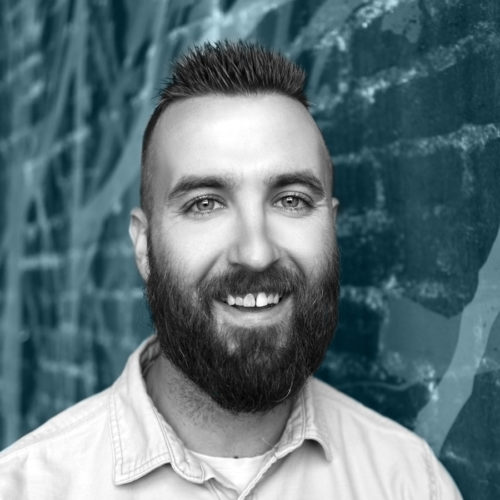 Geoff oversees the finance and systems side of the business. Being able to create and implement new business structures to facilitate performance and enhance customer experience is what gets him out of bed each morning. When he's  not in the weeds with Excel spreadsheets, Geoff spends time with his wife and their son.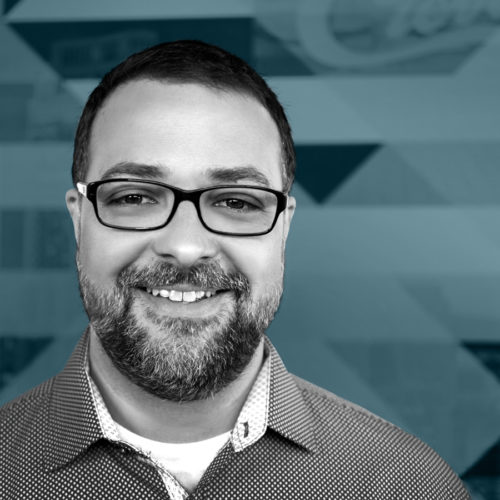 With 25+ years in the industry, Greg has been with Level since its inception. He is passionate about all things design and loves the challenge of finding new ways to create unique environments. Greg enjoys spending time with his wife and kids (and growing family of cats) and is always on the lookout for a new board game recommendation.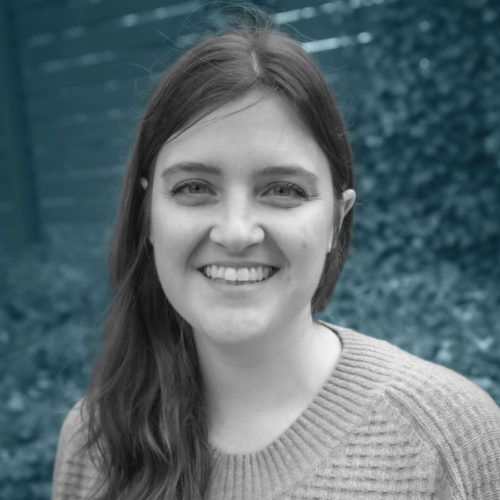 Since joining Level in 2019, Jessica has helped create some really beautiful and functional spaces out in the world. She particularly loves to see the finished installation photos – after working on a job for months or years it's so gratifying! Jessica really enjoys being outside, particularly in Cleveland's Metroparks and the Cuyahoga Valley National Park.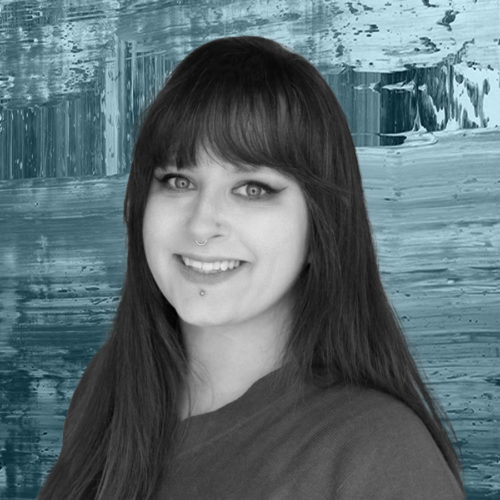 Megan has a passion for all things graphic design, illustration, and color theory. They hold a Bachelor of Fine Arts from The University of Southern Mississippi and a Master of Fine Arts from Ohio University. Megan has a unique style, strong attention to detail, and commitment to creating visually stunning artwork and design that leaves a lasting impression.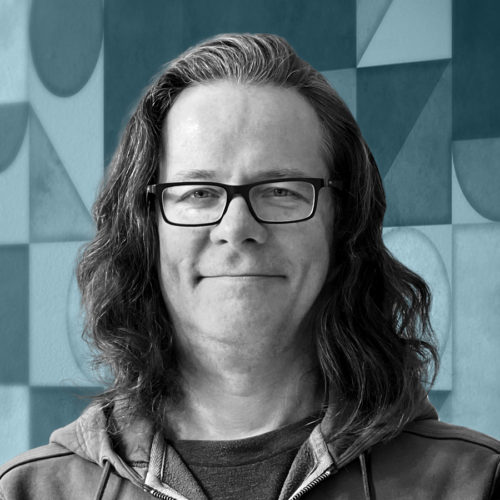 Marcus is renowned for his keen eye for detail and thoroughness, as well as his technical expertise honed over a 20+ year career in the design and printing industry. His role makes him an ideal liaison between the creative, pre-production, and print teams.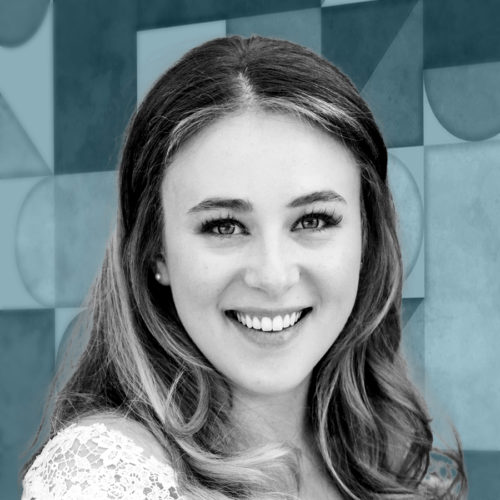 Julia began her education studying interior design, but her love for typography led to earning her BFA in Graphic Design from the Cleveland Institute of Art. Inspired by thoughtfully designed spaces and bold graphics, her strengths lie in the delivery of alluring color and innovative trend research.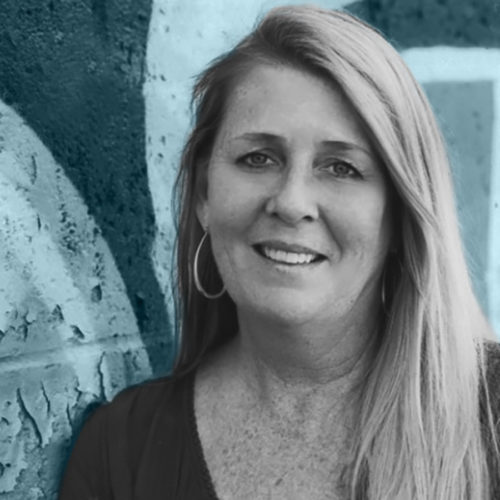 Gretchen is a Cleveland Institute of Art graduate with 30+ years in the industry. Her creative vision is a result of her uncanny eye for design trends and a keen sense of style.  Gretchen's passion has always been color and design – with Level, in her garden, and in her own artwork.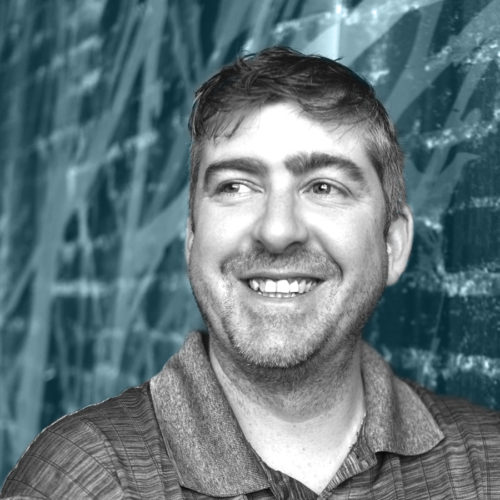 Scott joined the Level team in 2019 with an Associate Degree in Computer Information Technology and a proven history of leading teams to success. He enjoys video games, woodburning, and cooking. Outside of work Scott can be found spending time with wife and 2 children.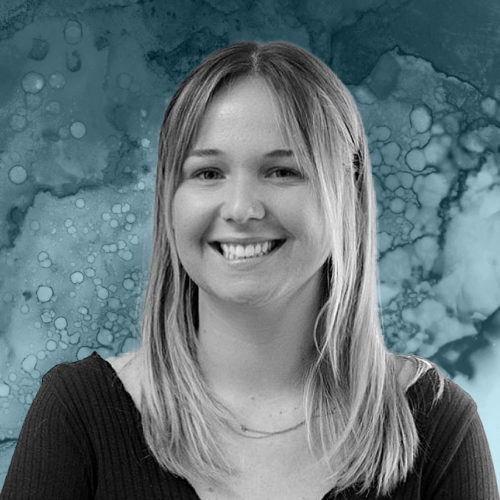 Before joining Level in 2021, Julia earned her B.A. in Communication with a speciality in Graphic Design. With several years in the design space, she strives to create meaningful solutions to showcase powerful and creative graphics. Julia enjoys being outdoors at the beach and spending time with her family and three cats.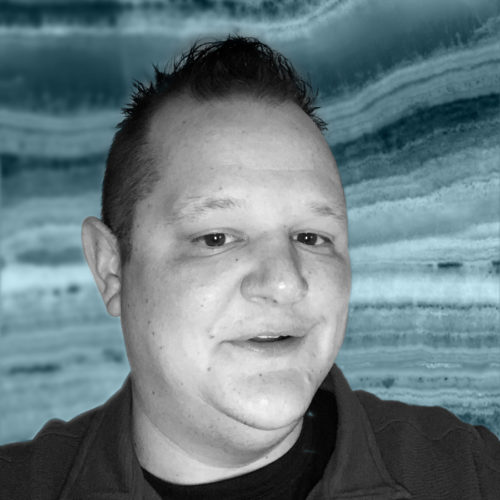 Tony brings 20 years of project management experience to his role at Level, and has a passion for exceeding clients' expectations with stellar customer service. Tony enjoys spending time with his Pug Peggie Sue, and also coaching a fast pitch female softball team alongside his brother and niece.